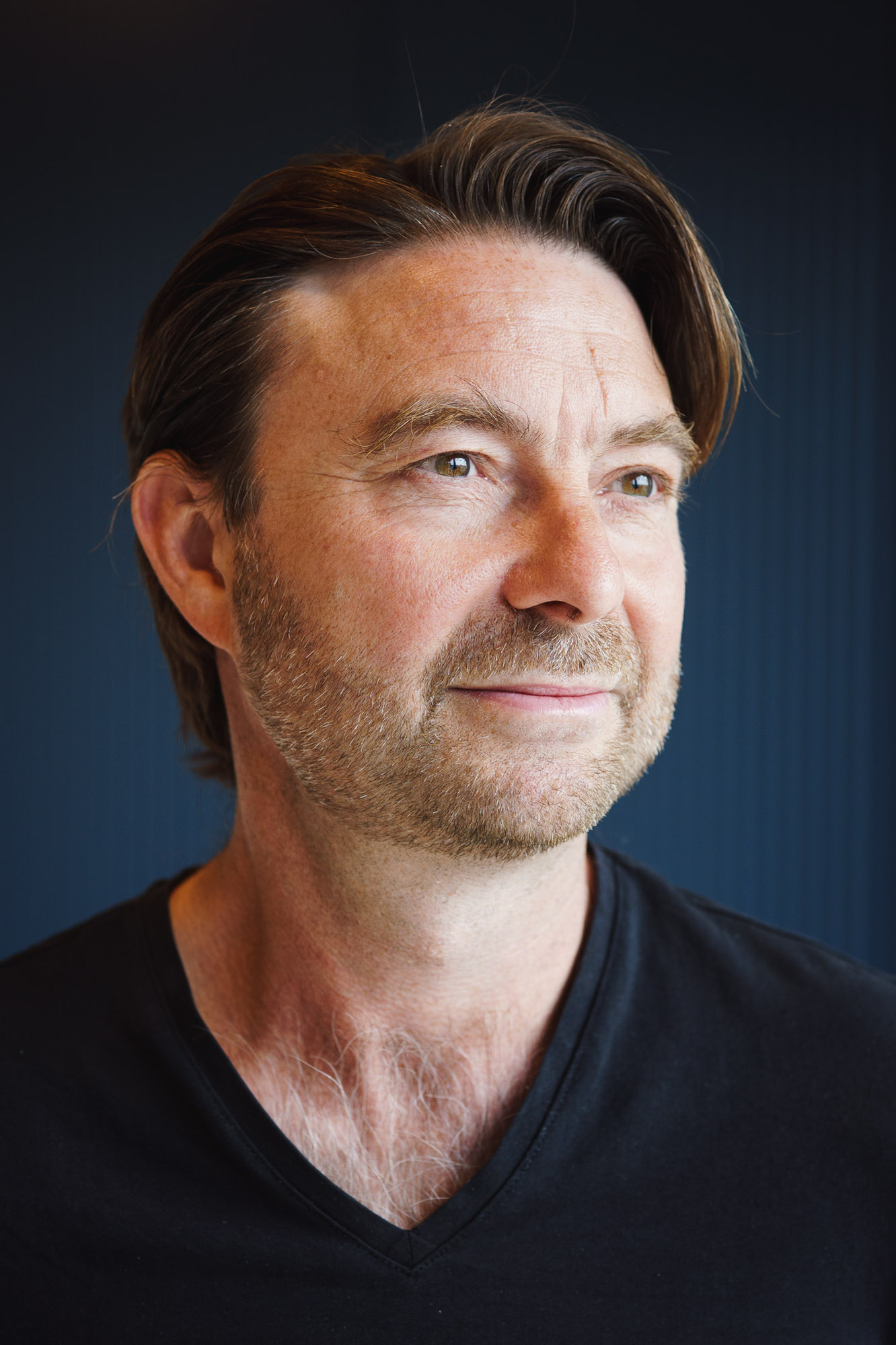 Want a portrait that'll stand out?
These days having a good-quality photo of yourself is an essential part of your personal brand, whether you're networking on LinkedIn, posting on a blog or promoting a talk or event. It's important to hire someone who can show you in your best light and capture the essence of what you offer in a photograph.
Whether you're an actor looking for headshots, a music artist in need of promotional shots, a business needing team headshots for your website or a model looking to update your book, I can help you get quality portrait photos.
I'm based within easy reach of Central London as well as the surrounding areas and am fully mobile so can set up in your home or office.
I've worked with companies large and small on their website photography and most importantly, I specialise in helping people feel more relaxed in front of the camera.
For some not used to it, having their photo taken can be an uncomfortable and anxiety-inducing experience and
On a dedicated portrait shoot I'll work with you on creating a moodboard beforehand as well as planning out any suitable locations and backgrounds to create the perfect look and feel to your photo.
Professional but contemporary, modern, non corporate.
Relax as much a possible, makes for a more natural headshot
I've shot for companies including DICE, The Office Group, Deputy.ai, Falkus Joinery,
I'm comfortable working both with studio lighting and natural light set ups.