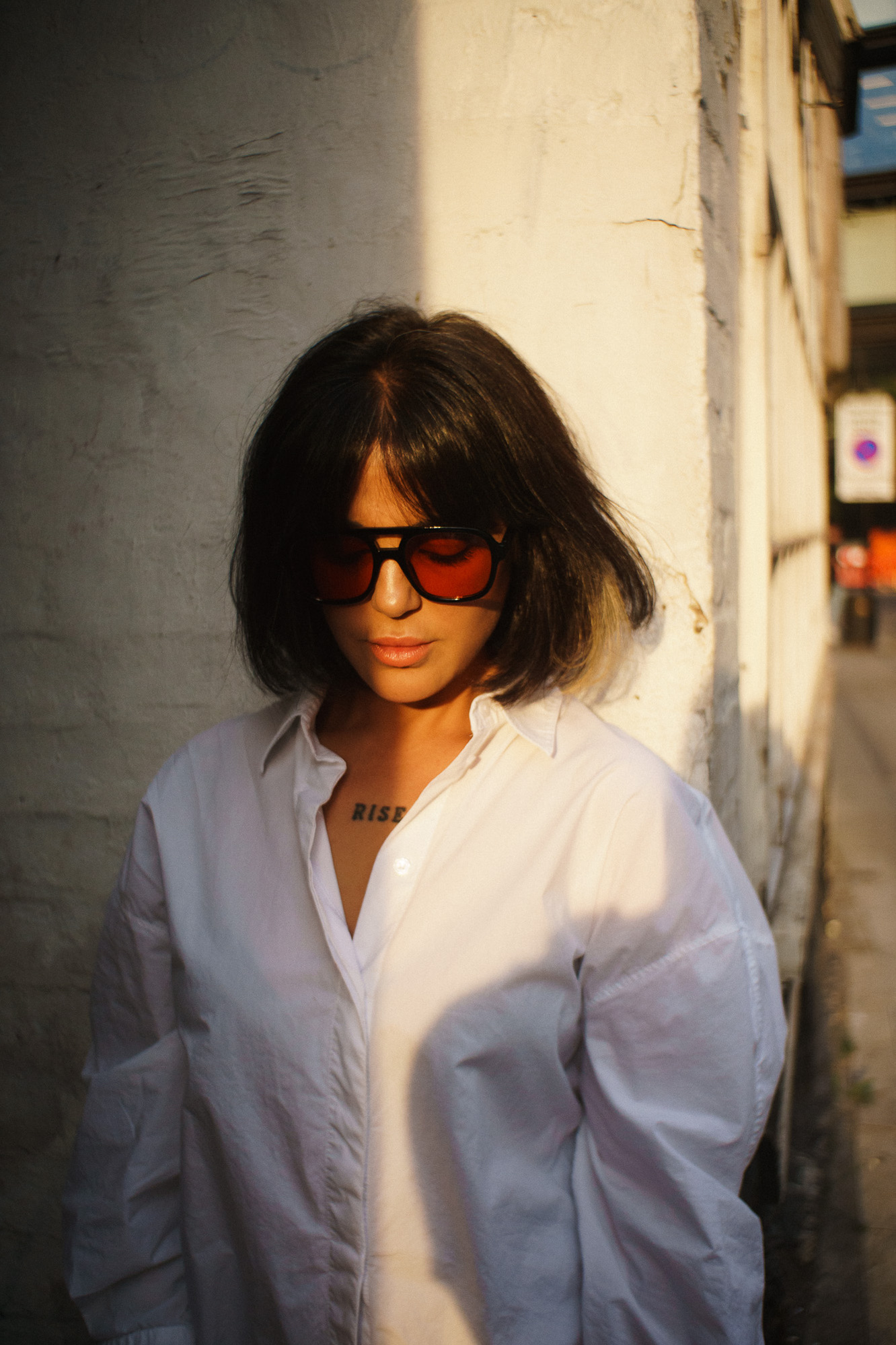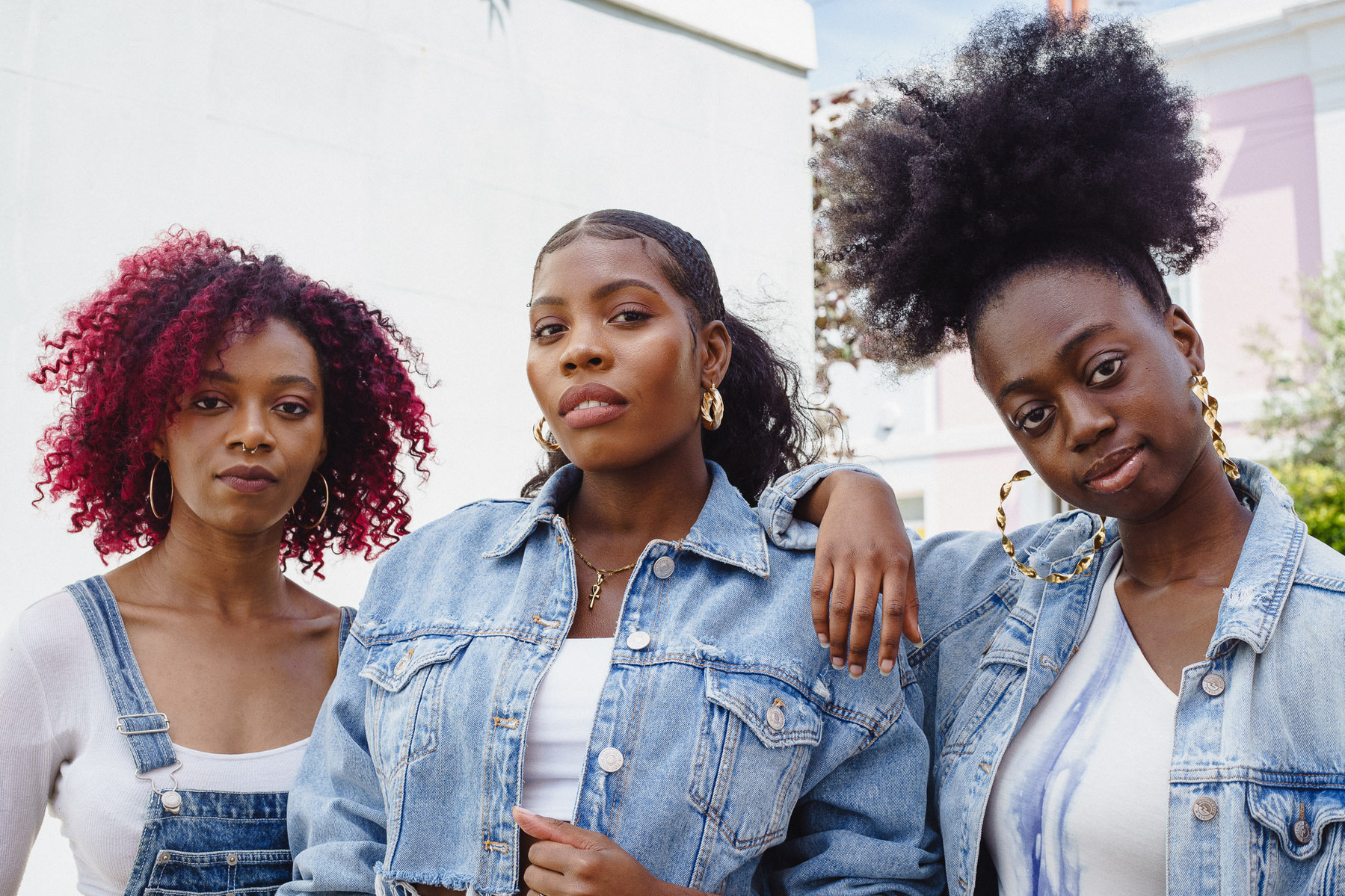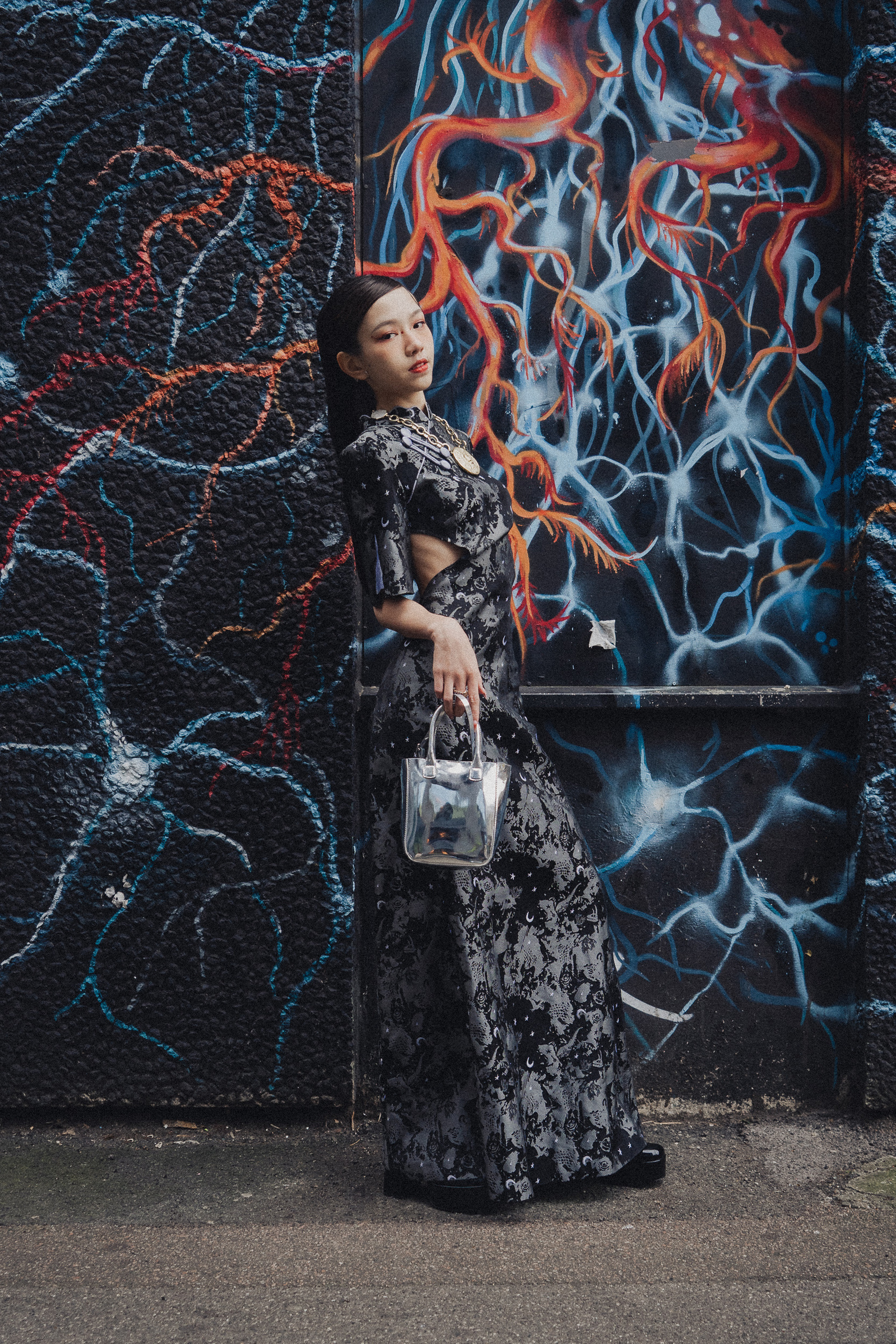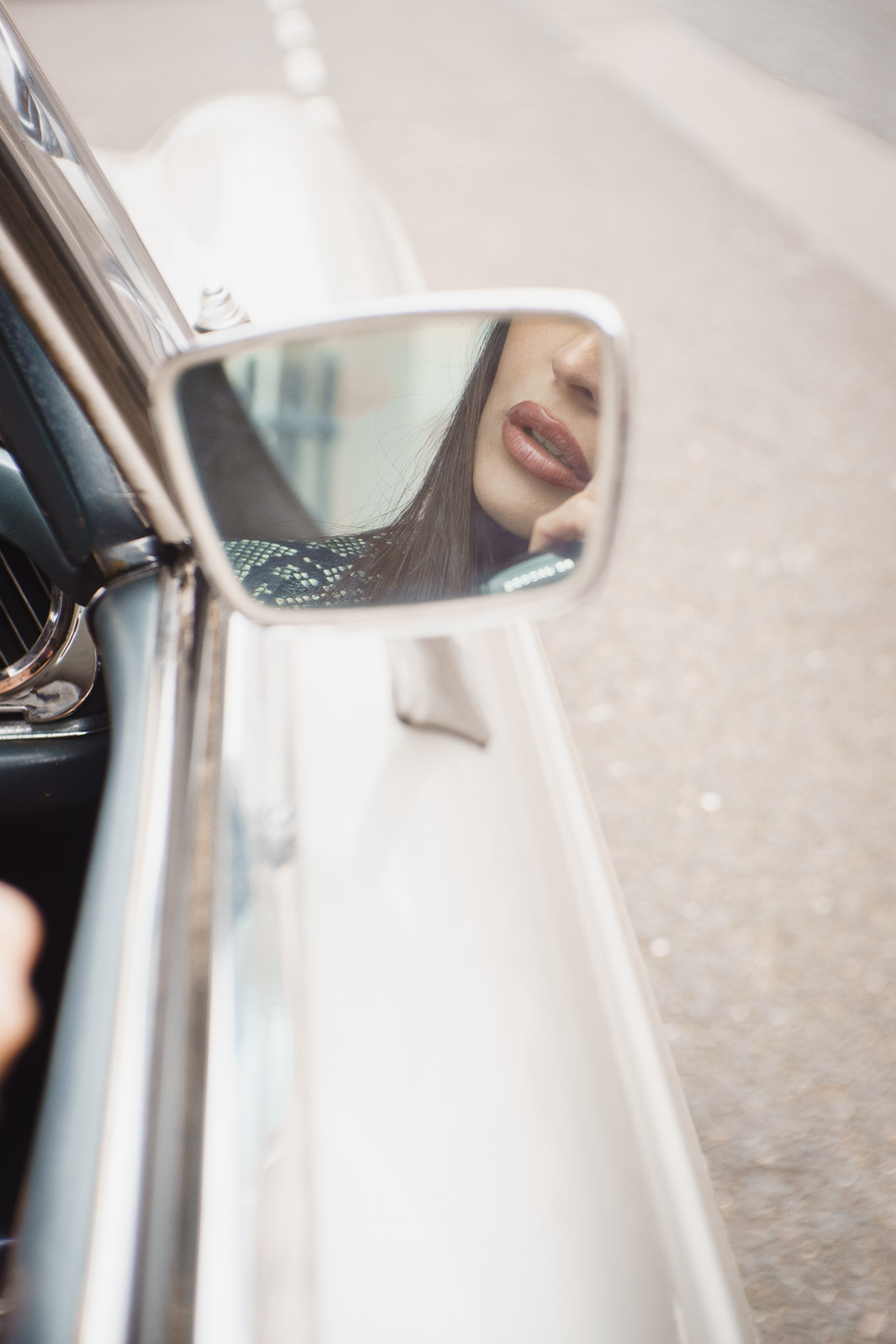 Blogger or influencer? The social media world is a crowded space and strong visuals are the best way to stand out, tell your story and promote your personal brand online.
I'm experienced in shooting lifestyle photography for bloggers, influencers and celebrities. I specialise in fun and stylish photography whether you need shots at an event or party, or capturing shots around town. I'm Central London based and am always happy to suggest locations if needed.
Doing a studio shoot? Make sure you have your behind-the-scenes content covered! My recent work includes shoots for Zara Martin, Cash and Rocket, SLAPP London and PSYKHE.
I always turnaround and deliver edits promptly so your content will be ready to share with your audience.