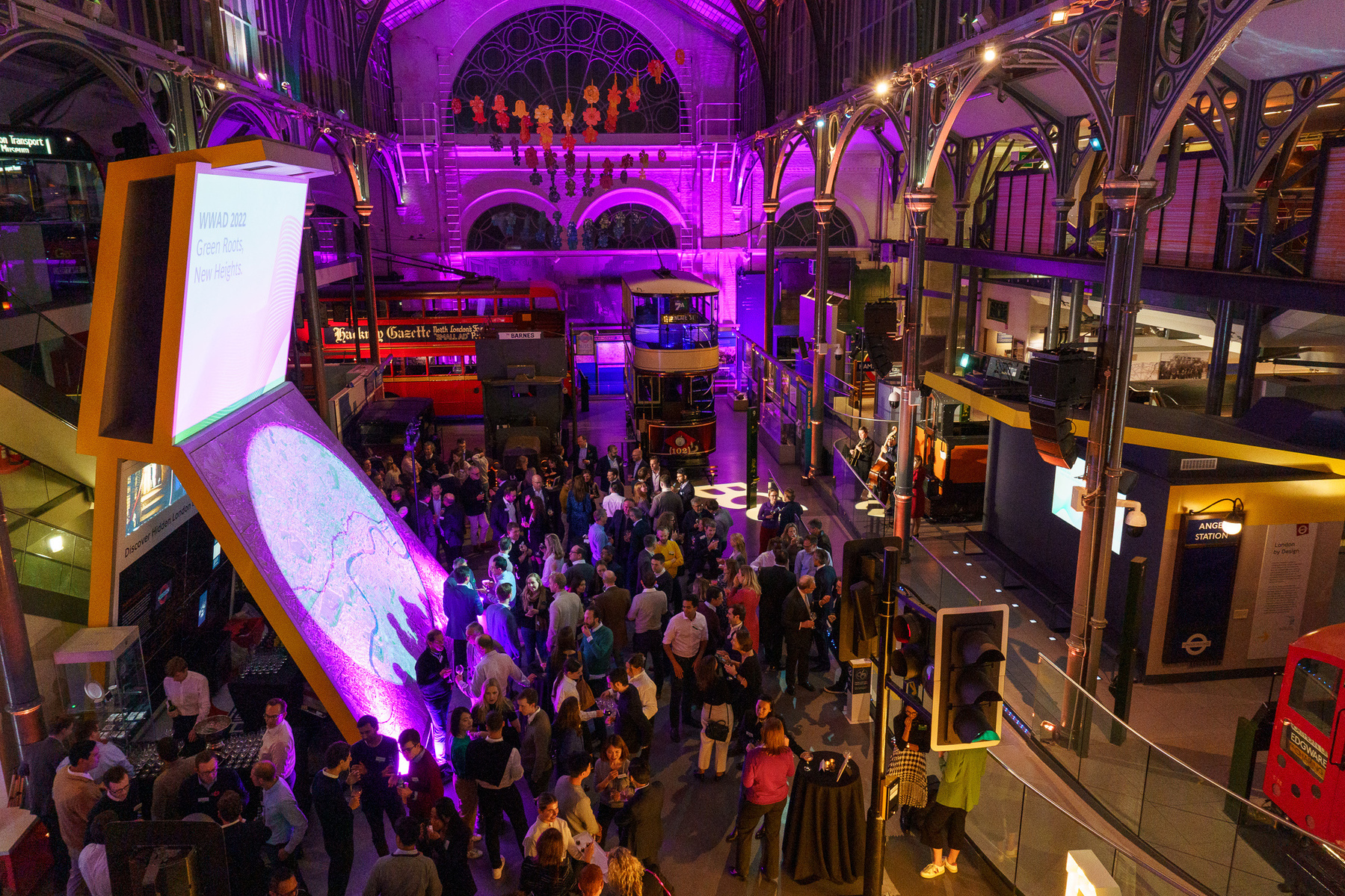 Every event deserves the best possible photography to capture the day and it's well worth booking a dedicated photographer to take care of it. Get great photos of your guests, performers, speakers and décor.
Shooting events is one of my favourite types of work and I've had the privilege of shooting for some incredible clients including The British Fashion Council, Second Home, The Prince's Foundation, Creative Mornings London, Dior and Accor Hotels to name a few.
Whether its for your social media, blog posts, website or newsletter, I'll produce a wide selection of high quality images ready or online or print use.
I'm used to photographing all types of events, both corporate or personal. I've shot hackathons, conferences, pop-up shops, panel talks, film premieres and live music events.
I'm experienced in working in all types of environment, from conference halls to candle-lit dinners and will always be equipped and ready to work with flash or ambient light. I can work to a specific shot list or am happy to work independently. I worked discreetly and quietly so as not to make guests or speakers feel self-conscious.
On a budget? I love to support start-ups and small businesses and am happy to come up with a package that will allow every type of client to get high-quality images.
Need a fast turnaround of images to go out on social or for a press release? No problem! I can provide an initial selection of images within 24 hours on request. I live in South London and can easily get to most locations within Central London. I'm happy to shoot further afield if my travel expenses are covered.
I specialise in candid, natural documentary-style photography to give a real flavour of the day, but I'm equally happy to direct guests for portraits and group shots if needed. Have high-profile guests you'd like to get shots of? I'm comfortable working with VIPs and celebrities.
Need a second shooter? I have an extensive network of other stills photographers as well as videographers and video editors if you need more coverage.
You've put in the work to organise a great event, so make sure you get great photos to properly capture it! Read some of my recent client feedback below:
"Stefan is a delight to work with - we recently hired him to capture some photographs and video footage during a team event and the quality and professionalism was exceptional. Would highly recommend hiring Stefan!" Judopay
"Working with Stefan was seamless from the initial contact to his discreet presence at the event and the swift delivery of beautiful, high-quality photographs that captured the event into its smallest details. I can wholeheartedly recommend Stefan for your event (professional and personal), it was an absolute joy working with him." The WorkLife Hub
"Stefan has been an absolute asset to every team he joins. He is reliable, sociable and has the perfect calm demeanour to deal with high pressure situations. His imagery is always absolutely perfect for the brief set, and having him work with me means always knowing we'll deliver to the utmost degree." British Fashion Council