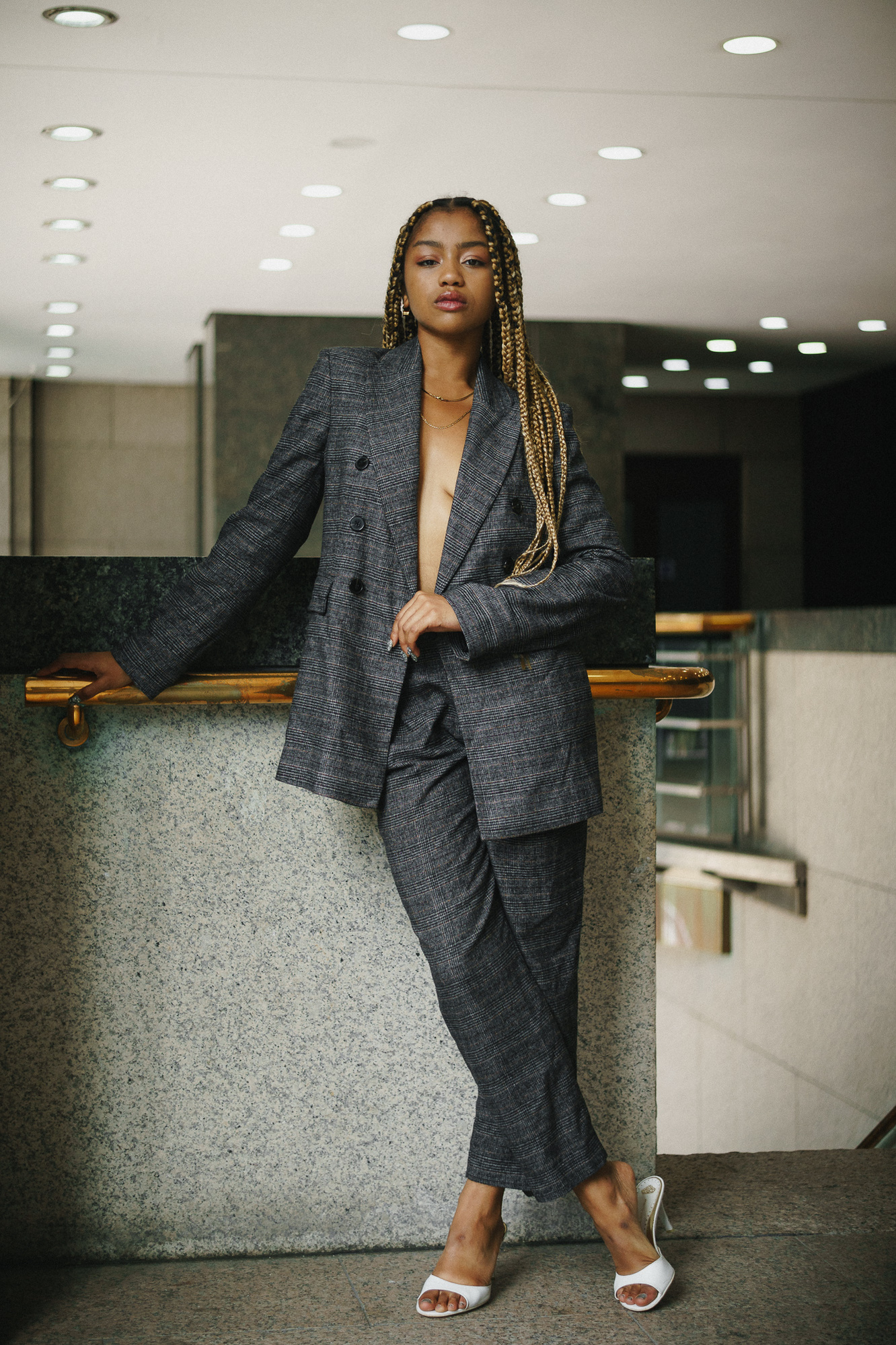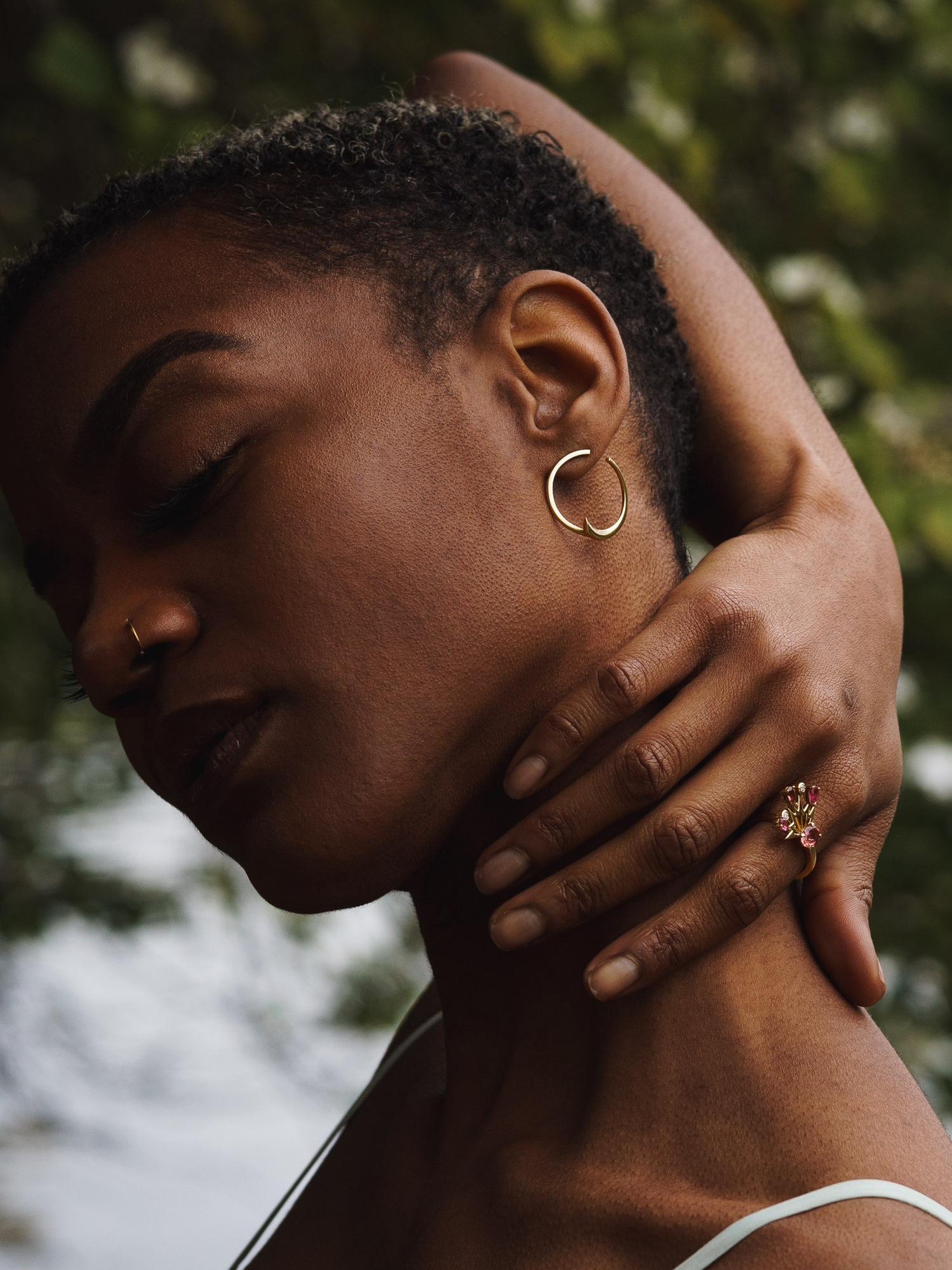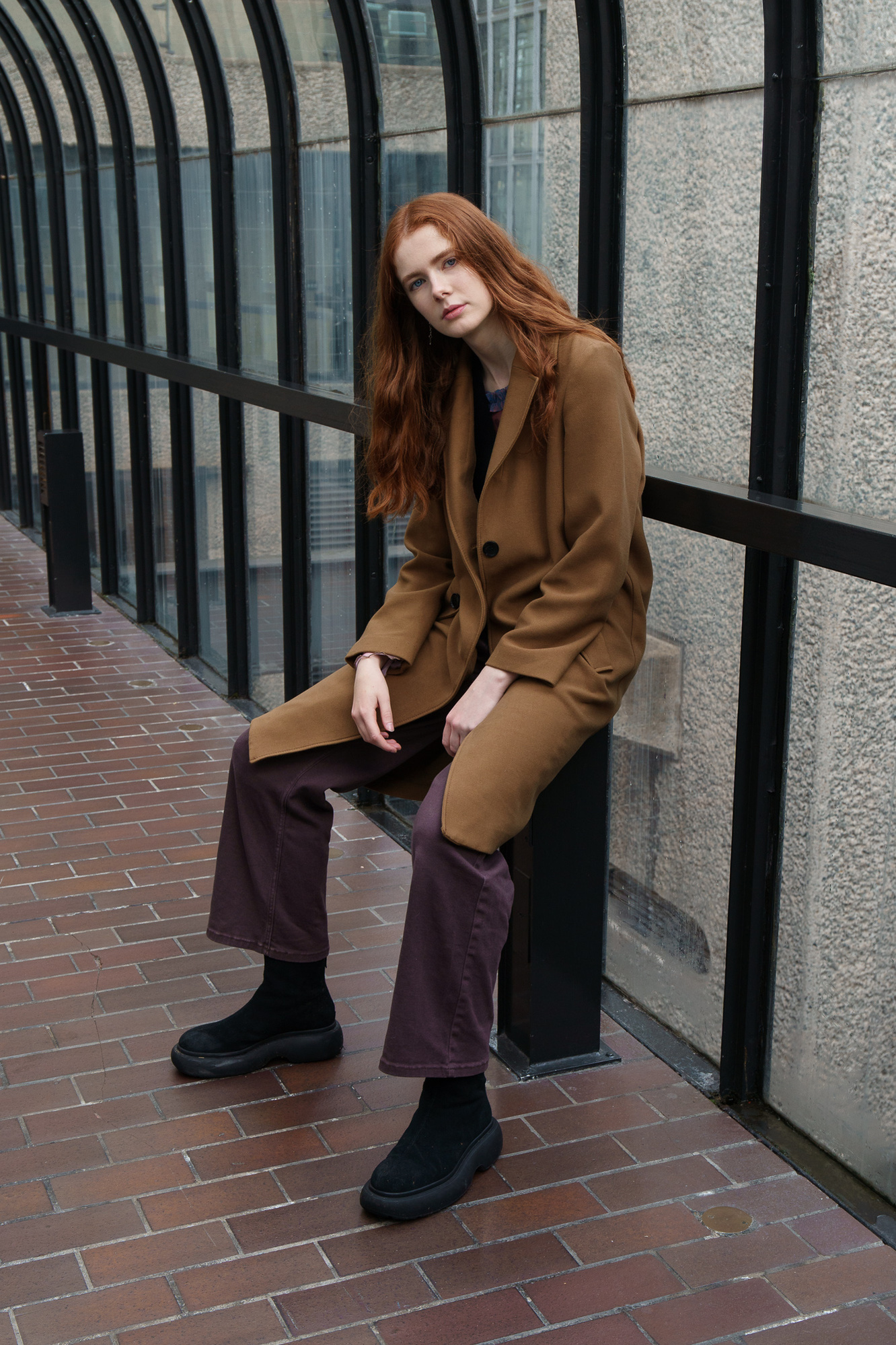 Looking for a London-based fashion photographer? I'm experienced in creating all kinds of high-quality fashion photography, from e-commerce to editorial shoots for magazines and behind-the-scenes content.
Putting on a fashion show or presentation? I've shot front row, catwalk and backstage at some of the world's most prestigious events including several seasons of London Fashion Week, Paris Fashion Week, Africa Fashion Week London and Graduate Fashion Week. Previous clients include The British Fashion Council, AllSaints, The Glass Pineapple Magazine, The London School of Beauty and Makeup, and Fashion Scout. I've shot in all kinds of environments and lighting conditions, from car parks in Soho to ornate ballrooms in Paris and everything in between.
My work is always delivered promptly and I can work to a fast turnaround to deliver images for use in press releases, online articles and blog posts.
Need shots for your online store? I've worked with brands large and small to create clean and striking imagery to go on websites and promotional materials. Previous clients include Eponine London, Vendula London, Daisy King Club and Ayonote. I can help you create photography that really tells customers the story of your brand and helps drive sales. I'm experienced working in studios and on location, and I'm confident working with both external lighting and natural light depending on the mood you're looking to create for your images.
Already have your lead photographer in place? Make sure you're covering your BTS! Shoot days can be intense, and they often fly by in a hurry. Having a dedicated behind the scenes photographer capturing the goings-on during the shoot is a great way to maximise the amount of content you produce during a shoot day, ensure you won't miss anything and gives you a selection of assets you can use to tease products on social media or just to keep as a memento!
Model agency bookers – let's chat! I'm available to test with new faces or more established models in need of portfolio shots. I've shot for the likes of IMM Models, VauHaus and Crumb. I'm confident directing models and coming up with shoot concepts to create the right look and feel for portfolio images. I shoot with standard and curve models.
I also provide lifestyle imagery for bloggers and influencers, so if your social calendar is packed and you want to get the best possible imagery for your social media posts I've got plenty of experience in this area.
When it comes to online marketing and social media, you can't have enough high-quality images to tell the story of your brand and I can help make sure you're well-covered for content. And I have an extensive network of contacts if you're ever short of a model, stylist or MUA.
If you want to create work that is unique, strong and will help you stand out then I'd love to work with you. Although most of my work takes place in London I'm more than happy to travel for the right projects. Get in touch for more information and rates.